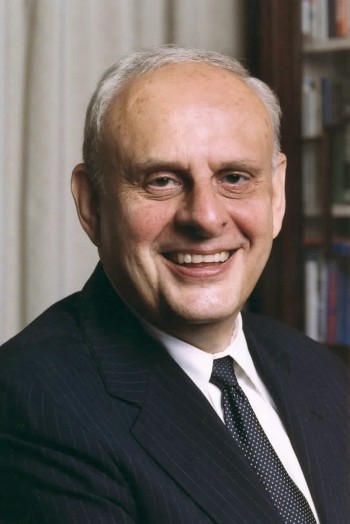 (March 4, 1937 – August 31, 2019)
A founding member of the ASMEA Academic Council, the Hon. Leslie H. Gelb had an exemplary career in and out of government as an international affairs expert. In government he served on Capitol Hill, as Director of Policy Planning in the Pentagon under President Lyndon Johnson, and as Assistant Secretary of State for Politico-Military Affairs under President Jimmy Carter. He was a Pulitzer Prize winner while at the New York Times where he was a correspondent and an editor. Later, he served as a senior fellow at the Brookings Institution and the Carnegie Endowment, and, led the Council on Foreign Relations for a decade before becoming its president emeritus. His last book, Power Rules, examines how to think about and use international power in the twenty-first century.
Read The New York Times obituary for Dr. Leslie H. Gelb.
Read The Washington Post obituary for Dr. Leslie H. Gelb.
View his 2010 Keynote Address, "How to Stop Failing, From Israel to Pakistan," at the Third Annual ASMEA Conference.