Professor Franck Salameh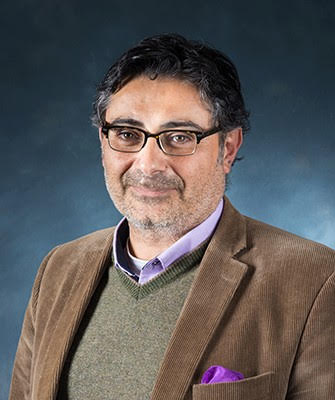 Franck Salameh is Professor of Near Eastern Studies at Boston College. He holds a Ph.D in Near Eastern and Judaic Studies from Brandeis University, an M.A. in International Relations from Boston University, and a B.A from the University of Central Florida. Salameh's areas of specialization focus on Minorities in the Middle East, Contemporary Near Eastern History, History of Ideas and Political Thought and the Cultural, Linguistic, and Intellectual Traditions of the States of the Levant. His interests include Linguistic Nationalism, Arabism, Zionism, Francophonie, and the History of the French Language and French Missionaries in the Eastern Mediterranean. Salameh is also a memoirist, anthologist, biographer, and translator of poetry and prose from and into Arabic, French, English, Vernacular Lebanese, and Hebrew. His authored books include Lebanon's Jewish Community; Charles Corm: An Intellectual Biography of a "Young Phoenician"; The Other Middle East; Language Memory and Identity in the Middle East; and a forthcoming intellectual biography of Belgian-Lebanese Jesuit Henri Lammens.
View Salameh's discussion of his most recent book: Lebanon's Jewish Community: Fragments of Lives Arrested.