Conference Hotel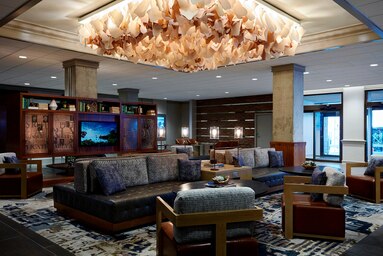 Washington Georgetown Marriott
1221 22nd Street NW
Washington, DC 20037
202-872-1500
Washington Georgetown Marriott Website
There is a limited amount of rooms available at a discounted rate for conference attendees. The conference rate is $164.00 a night. 
ASMEA is not able to arrange shared hotel rooms or roommates for conference attendees. 
You can find nearby hotels by conducting an internet search using keywords such as "Foggy Bottom" or "Dupont Circle" in addition to "Washington D.C. Hotel." There are many alternate hotel options within short walking distance to the conference venue.